Managed IT SERVICES
focused on securing your business
Schedule a one-on-one assessment of critical data assets
and receive a customized cybersecurity game plan.
Approach
Executive level experience
Schedule an assessment with a senior IT management professional and hear how the threats of the internet world can be avoided and managed.  Reframe your management practices around considering your digital information as an asset class.  Vector Pro assess how your critical business operations rely on that data, and how it is protected for continuation of service.
Just because it's in the cloud
– doesn't mean it's safe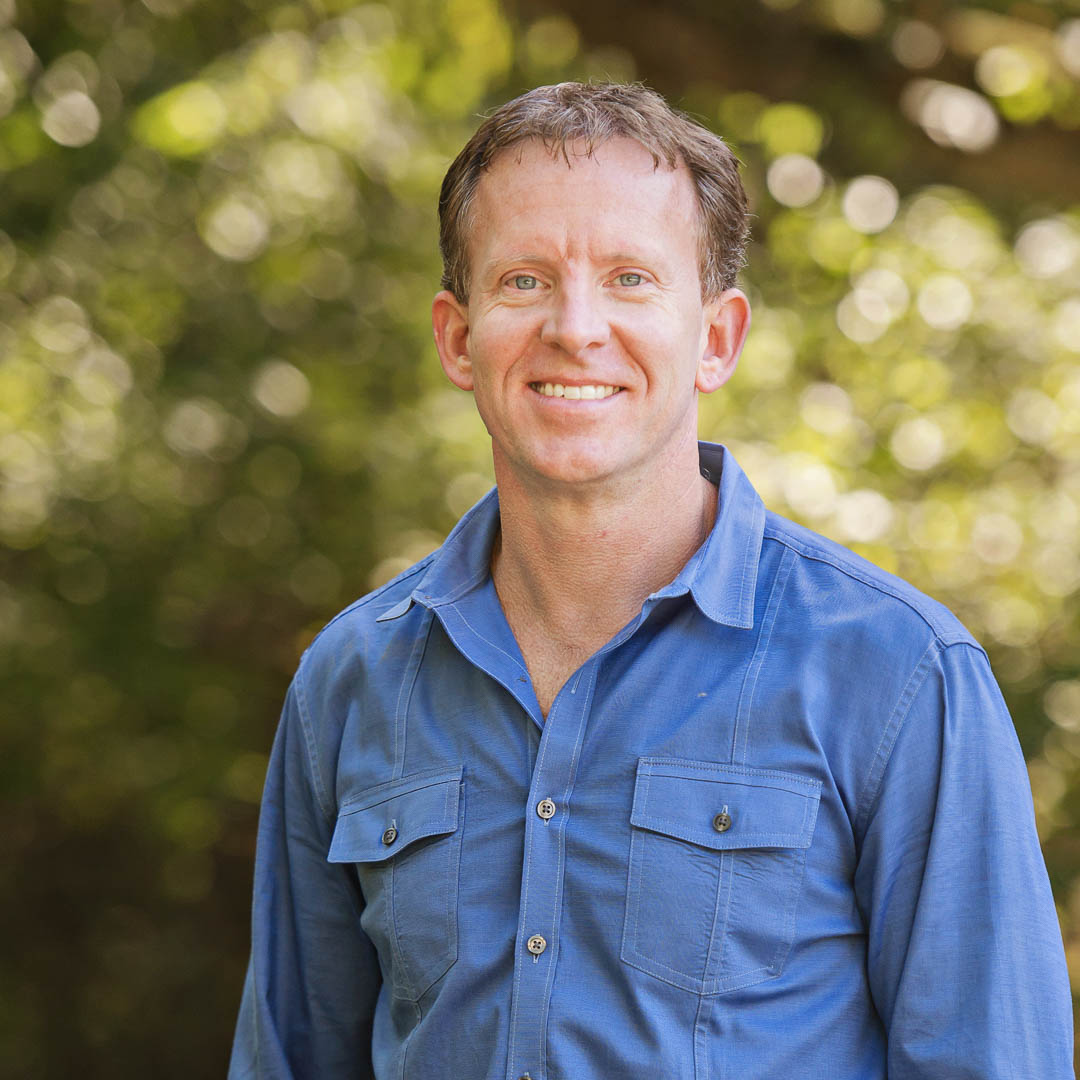 RISK MANAGEMENT
FOCUSED IT DELIVERY
Sit down with Baron for a relaxed assessment of your information and business practice security.  Avoiding one single data breach or accidental data loss pays for the cost of security in today's information security ecosystem. 
Can you put a dollar value on the core business data that your operation relies on daily?
Vector Pro will guide you through identifying elements of risk and formulating a cost effective management plan.
Sit Down With Baron Managed IT Services
Comprehensive fully managed IT services at a fixed monthly cost. Our services keep your organization productive with 24x7x365 helpdesk.  We help safeguard and protect critical data and digital assets so you can focus on your business.

Microsoft 365
A platform solution that offers integrated office productivity, cybersecurity, device management, data protection and more.  VectorPro can help you get the most out of your Microsoft investment.

EXPERIENCED Consulting
You depend on technology to be productive and profitable. We meet you at the intersection of business workflow and technology consulting to help drive your organization to new levels of productivity.

Network Design
Your applications live in the cloud, but you need a reliable network to keep your organization productive and secure.  Turn to Vector Pro to build a high performace secure Network.

Cloud Services
Take advantage of scalable cloud computing solutions that dramatically improve your organization's capabilities and remove dependancies on office space.

Cyber Security
Managed End Point Detection & Response, 24x7x365 Security Operations Center, Cyber Defense Training, Virtual Chief Information Security Officer (vCISO)
Five Spheres.
One Mission.
Ultimately, security is about enabling risk to allow your business to grow confidently knowing that your valuable data and assets are protected against threats. We're building security into everything we do to help protect your digital supply chain, embedding security technologies into daily workflow to automatically attest to the integrity of your data infrastructure, making it easier to ensure security and compliance.
TESTIMONIALS
What People Are Saying
I have been through dozens of IT migration headaches. 
Baron managed the smoothest migration I have ever experienced.
Baron has played a vital role in developing and supporting our unified communications platform.  His greatest strength is turning business requirements into effective technical solutions. He has been a great mentor to our team and consistently delivers quality work.
Baron puts a professional tone, and a friendly face on all the one's and zeros we don't have time to figure out in solving the pressing business problems.  I trusted him from the first handshake, and our uptime was better than any other IT department I have worked with.
Baron is a mission focused Information Technology leader with a career history of leading organizations to dramatic growth in operational efficiency, sales, business expansion, and customer satisfaction. In his role at InfinityQS, Baron uses his infectious enthusiasm and talent to reach, coordinate, and motivate diverse international teams to execute transformative process improvements across the company.
Office
1013 Westham Pkwy
Henrico, VA 23229-6737